Background and General Information
Founded on February 5, 1957 with an initial seed money of Nepali Rs.10, Chhatrapati Free Clinic has provided medical service to over 4 million patients, annually over 90 thousand patients. CFC serves the marginalized, underprivileged and unreached population of Kathmandu valley. We are funded by grants and donations.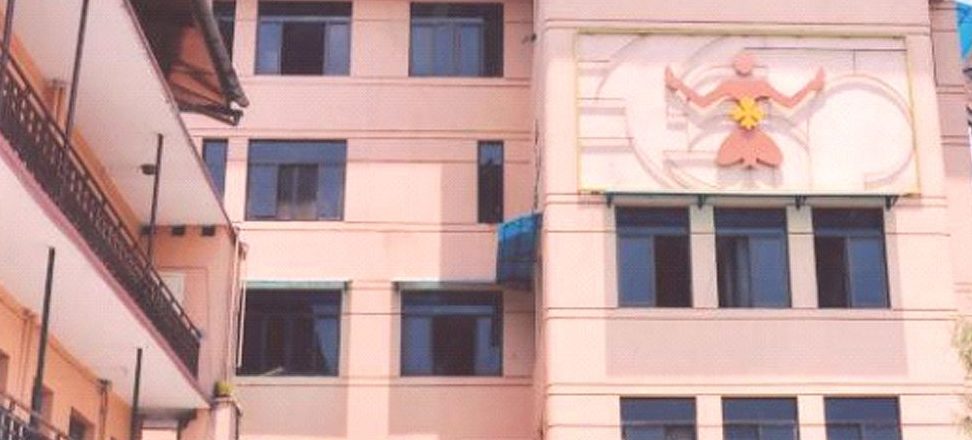 The Chhatrapati Free Clinic
The Chhatrapati Free Clinic strives to change the current medical climate in Kathmandu by educating school children on health and sanitation issues. We have pioneered health care for the poor and we have expanded to become a 25 bed hospital, with Nepal's first ultra modern dental laboratory and dental clinic. We are registered with the Government of Nepal and are also affiliated with Social Welfare Council of Nepal.
We started our journey in the year 1957.